In the last year, bartenders have rewilded their drinks with foraged cocktails, city-dwellers have rewilded their urban landscapes with public mini-forests, and brands have been making sweeping efforts to become regenerative. But is it possible to rewild the way we as individuals think and act on a daily basis? In other words, "can we rewild ourselves?," the BBC asked in a May 2022 article.
Environmentally-minded video games are emerging to encourage regenerative practices. Terra Nil, a strategy video game created for Microsoft Windows, instructs players to reconstruct an ecosystem in the midst of the life-like climate crisis. Set to launch in 2022, Terra Nil players must restore nature rather than exploit resources for city-building. Timberborn, released late last year, similarly reflects a theme of rewilding in video games. Players must rebuild a lost city as part of an evolved beaver colony that has adapted to survive in society's ruin. These games are reflective of SimCity's urban-development concepts, prioritizing the environment above skyscrapers urban infrastructure.
81% of global consumers say they "switch on" to unwind according to Wunderman Thompson Data for Wunderman Thompson Intelligence. As gamers turn to their screens and consoles to mentally unwind, they're turning to nature-focused campaigns, rewilding their time-off entertainment of choice.
L.L. Bean is encouraging people to replace shopping with ecotherapy. The brand turned would-be customers away from their website into nature in May for mental health awareness, encouraging its shoppers and social media followers to lean into nature for a wellness refresh. The brand replaced its Instagram grid with a "Gone fishing" layout, and redirected its social media links to the website's landing page, which encouraged visitors to engage in the outdoors for self-care and a rewilded lifestyle reset.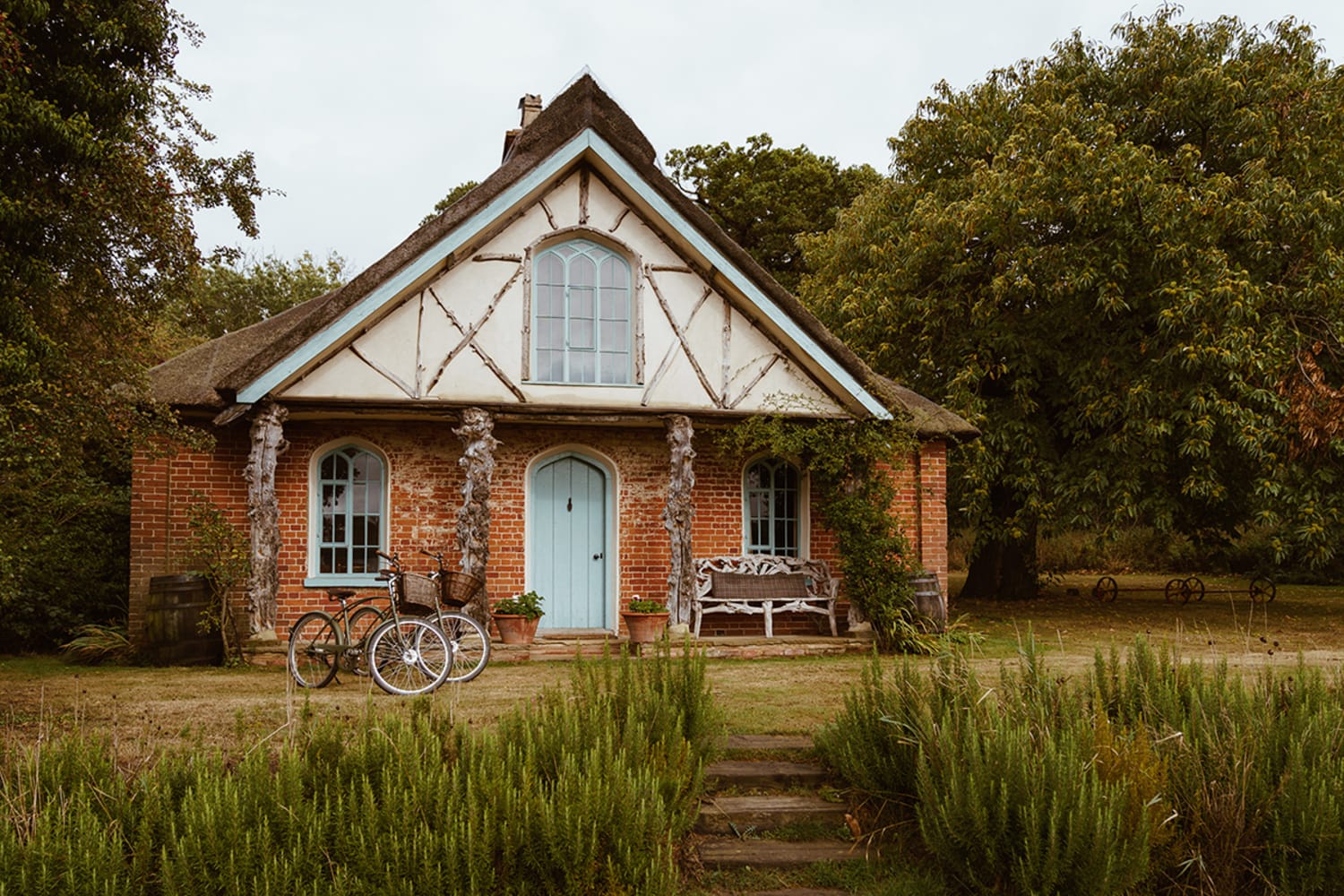 Avid travelers are turning to rewilded experiences for a new source of luxury. This summer, guests at the Wilderness Reserve just outside of London can relax and renew in rural cottages sprawled on rewilded land. The Hex Cottage is one of the particularly environmentally-friendly options: guests can rejuvenate beneath a thatched roof or outside in the lavender meadow garden within this electricity-free homestead.
As individuals, we are rewilding the way we live in a new way of thinking, prioritizing mental health and sustainable lifestyles. Conscious consumers are rewilding their minds, therefore following nature-minded brands into an age of nature and sustainability. Lindsay Baker for the BBC writes that "we can all find this sense of wonder and meaning in nature. Not only in our connection with it, but in the sense of hope and renewal it seems to offer us."