Do you love spending time in nature? Or are you a city slicker, happier in the concrete jungle than the great outdoors? Back in 1986, the US biologist EO Wilson proposed that humans have an innate connection with the natural world, an idea known as biophilia.
Almost every aspect of our lives depends on nature, from food and shelter to fuel and clothing. Yet some of us are much more "into" spending time in nature than others.
To try to understand why, researchers studied more than 1,100 pairs of twins to find out how much of our connection to nature might depend on our DNA. They found almost half the variation in people's connection to nature can be put down to genetics. But, either way, they all benefited from it.
Nature is good for you
There is strong evidence even a wander in the local park can be beneficial for our mental and physical health. Yet with work and family responsibilities and packed social schedules, most of us do not regularly spend time in nature.
Researchers found that the proportion of cases of depression and high blood pressure in the population that can be attributed to city residents failing to spend an average of 30 minutes or more during a green space visit across the course of their week (the 'population attributable fraction') was 0.07 for depression, and 0.09 for high blood pressure (Table 2); that is, there could be up to 7% fewer cases of depression and 9% fewer cases of high blood pressure if the entire sampled population met the minimum duration criteria of 30 minutes or more.
It's Free!!!!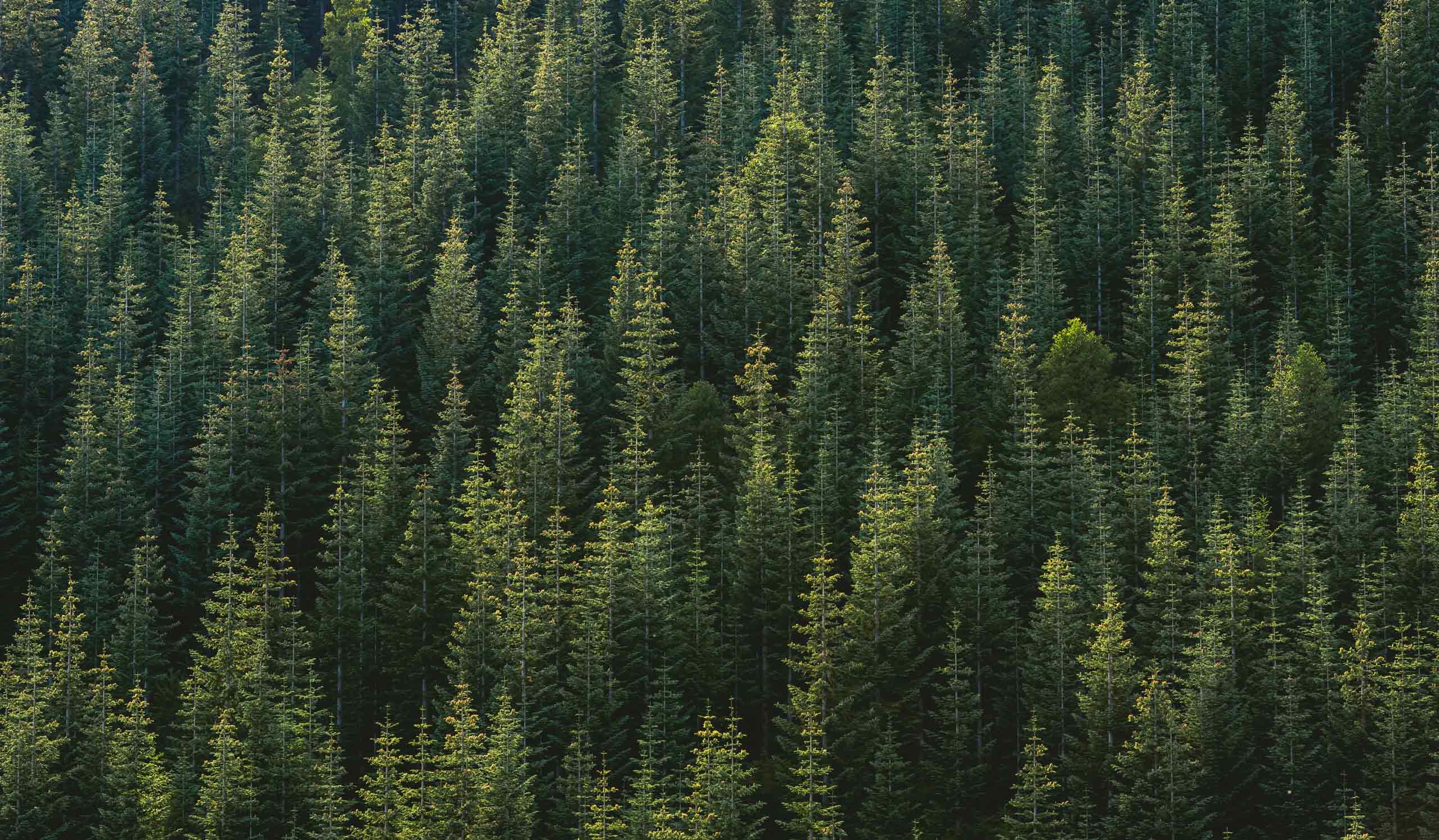 FOREST
Even a child knows how valuable the forest is. The fresh, breathtaking smell of trees. Echoing birds flying above that dense magnitude. A stable climate, a sustainable diverse life and a source of culture. Yet, forests and other ecosystems hang in the balance, threatened to become croplands, pasture, and plantations.
NEPAL HIMALAYAS
MOUNTAINS
"I went to the woods because I wished to live deliberately, to front only the essential facts of life, and see if I could not learn what it had to teach, and not, when I came to die, discover that I had not lived. I did not wish to live what was not life, living is so dear; nor did I wish to practice resignation, unless it was quite necessary. I wanted to live deep and suck out all the marrow of life, to live so sturdily and Spartan-like as to put to rout all that was not life, to cut a broad swath and shave close, to drive life into a corner, and reduce it to its lowest terms"
I AM INSIGNIFICANT AND THEREFORE JOYFUL
OCEAN.
l"There's nothing more beautiful than the way the ocean refuses to stop kissing the shoreline, no matter how many times it's sent away."
WHEN I AM LOST I FIND FAITH AND THAT'S WHAT I WAS LOOKING FOR